Ideas that change our communities
Harnessing the cultural diversity and human resources for the common good of Kwara and Kwarans!
HEALTH INTERVENTIONS

ENACT's commitment to healthcare is clearly demonstrated through the commitment and support for Igbomina Mobile Clinic that is providing many people with the first line of care. Health is wealth and the quality should be non-negotiable. Without providing our people with great healthcare, we cannot move our great state forward towards prosperity.
---
IGBOMINA MOBILE HEALTHCARE CLINIC
EYE CARE
EDUCATIONAL INTERVENTIONS

ENACT is complimenting the Govt's efforts in Education through various interventions that are targeted at Basic, Secondary, and Tertiary Institutions. The program is geared towards preparing young adults for the future of work in the 21st Century. He has made interventions in education through the distribution of reading materials, scholarships, and financial intervention.
---
SCHOOL RENOVATIONS
WORK READINESS PROGRAM
ECONOMIC INTERVENTIONS

With experiences in high-tech industries such as the automotive and aerospace industries, Engr. Nurudeen Adeyemi Balogun is uniquely qualified to know what it takes to transform the state, or transit the state, to a growing middle-class standard of living. This can be done by attracting world-class businesses in an environment where companies can compete and get ahead.

---
ENACT DIGITAL HUB IMAGE RICE FACTORY.
HUMAN CAPITAL DEVELOPMENT + ECONOMIC GROWTH

Collaboration and quality strategy is Key to Development.
Born to Parents from Esie, Iludun-Oro, and Offa, Engr. Nurudeen Adeyemi did his Primary and Secondary schooling in Kwara State. A dedicated husband, parent, and citizen that cares about the future of Nigeria; Kwara State, and most especially, Kwara South Senatorial District.

LEARN MORE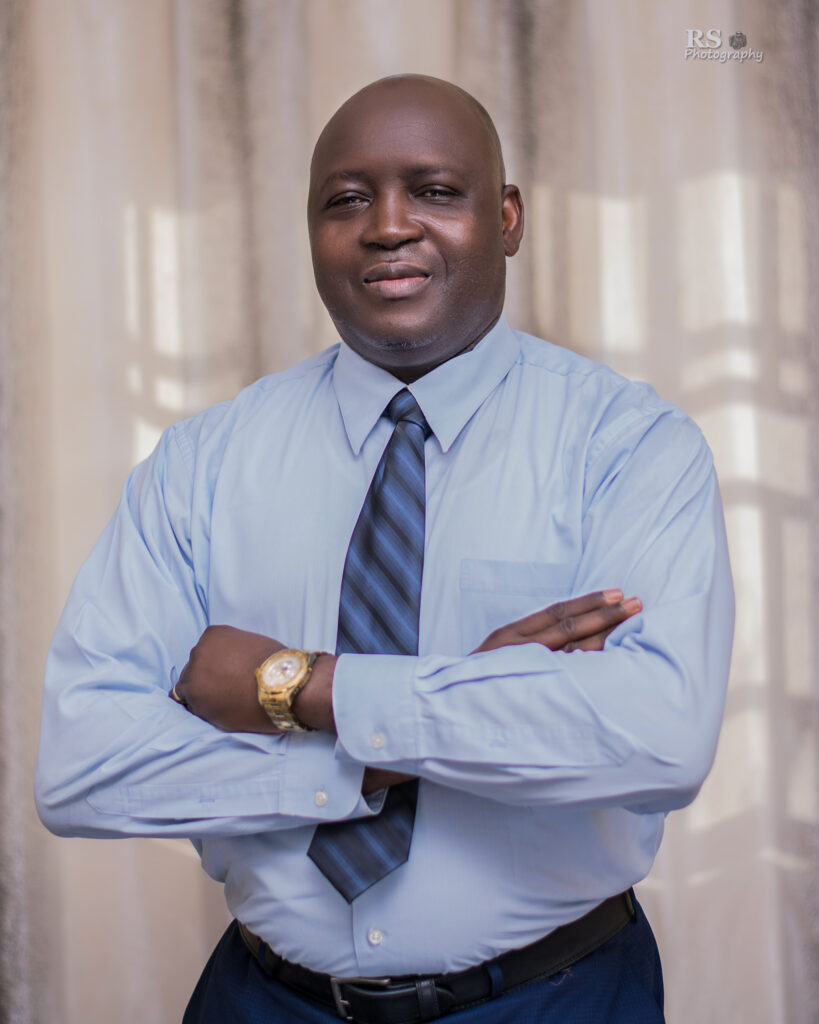 How We Work

We are on a mission to improve the quality of living for people in our community through Social, Educational, and Health Interventions.

LEARN MORE

Gallery
ENACT INNOVATION HUB, AJASE IPPO.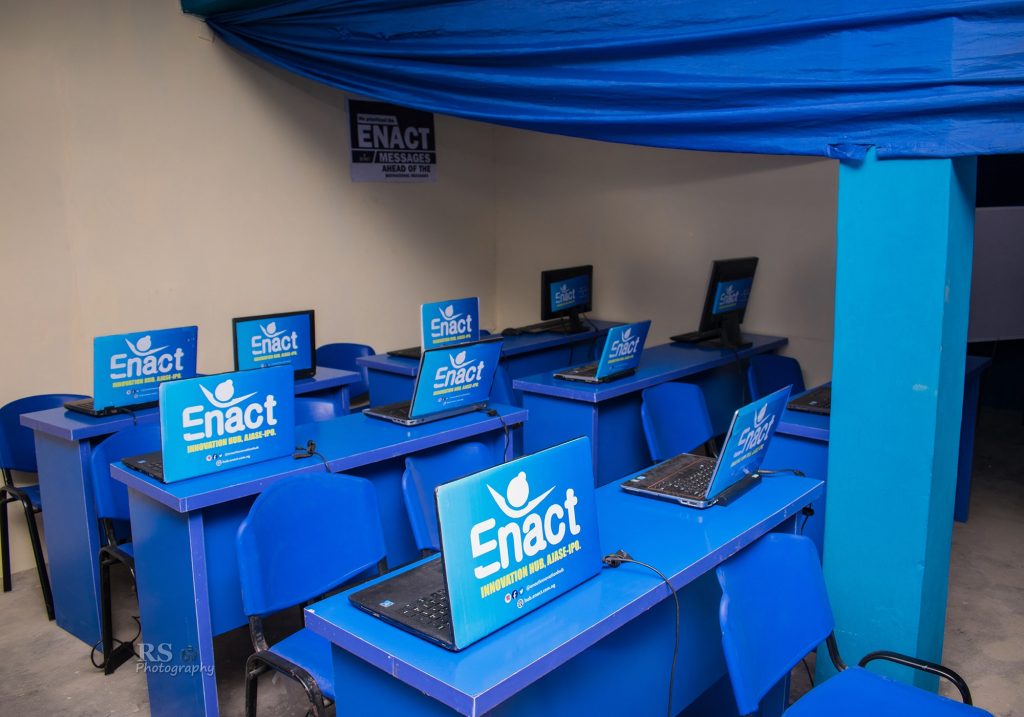 What to know us better?
Testimonies

The Enact Team has done a lot through the Igbomina Mobile Health Clinic and the various Health Interventions In Kwara State. It is noteworthy to appreciate Engr. Nurudeen Adeyemi for his vision and commitment towards a better Kwara"
Adunni Adeola
OMO IBILE IGBOMINA (IFELODUN)
"Engr. Nurudeen Adeyemi Balogun and his team is building the Kwara of our dreams through their various programs aimed at complementing Govt.' efforts. I can only Pray for More of God's blessings for Him"
Akinsanya Nataniel
ARAROMI OPIN
Blog News