Ideas that change our communities
Harnessing the cultural diversity and human resources for the common good of Kwara and Kwarans!
HUMAN CAPITAL DEVELOPMENT + ECONOMIC GROWTH
Collaboration and quality strategy is Key to Development.
Born to Parents from Esie, Iludun-Oro, and Offa, Engr. Nurudeen Adeyemi did his Primary and Secondary schooling in Kwara State. A dedicated husband, parent, and citizen that cares about the future of Nigeria; Kwara State, and most especially, Kwara South Senatorial District.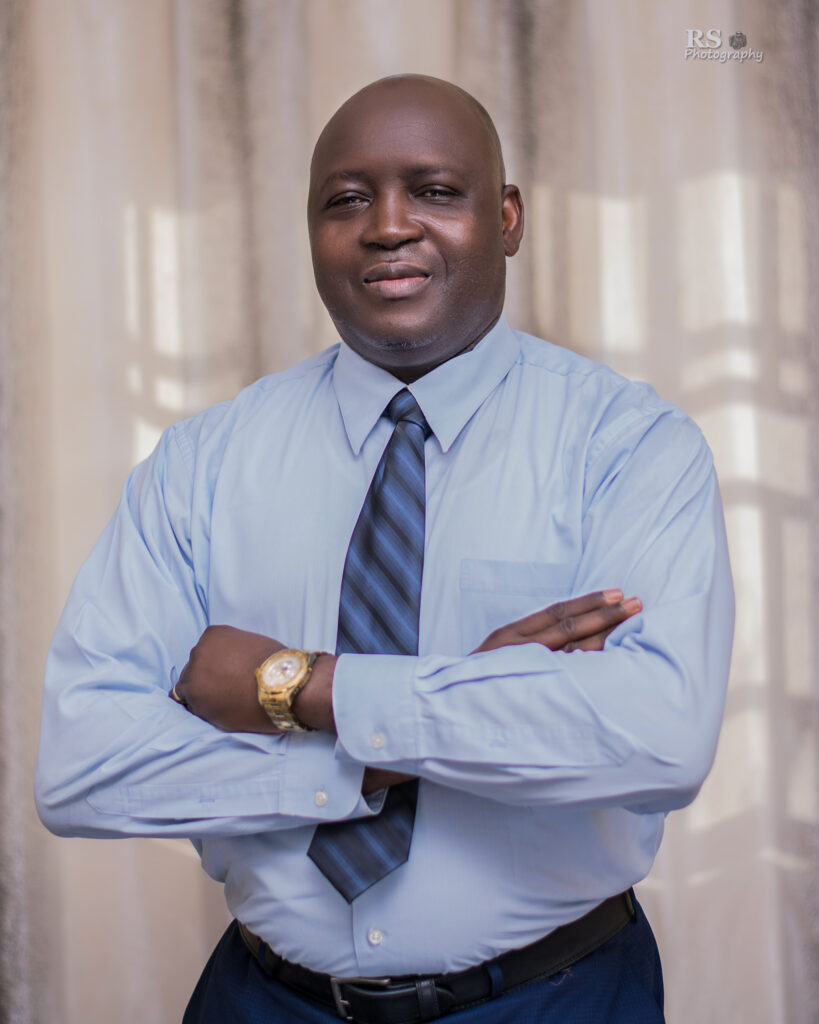 We are on a mission to improve the quality of living for people in our community through Social, Educational, and Health Interventions.
ENACT INNOVATION HUB, AJASE IPPO.